Page 2 of 2: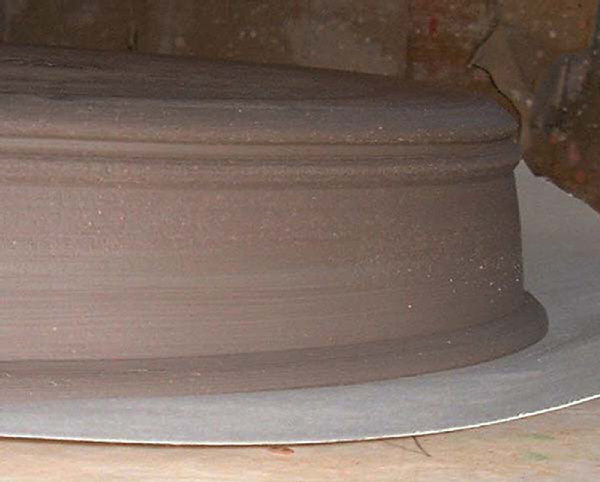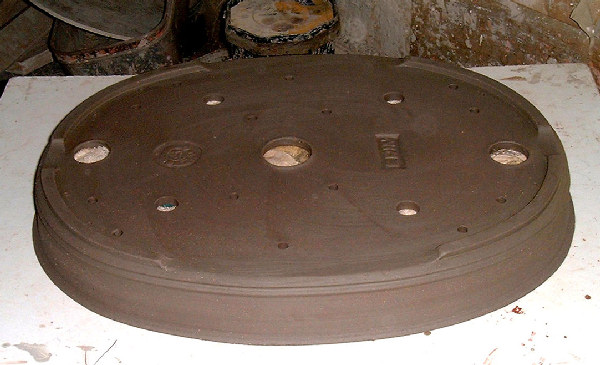 Detail being added to the pot and as well as the feet being put on.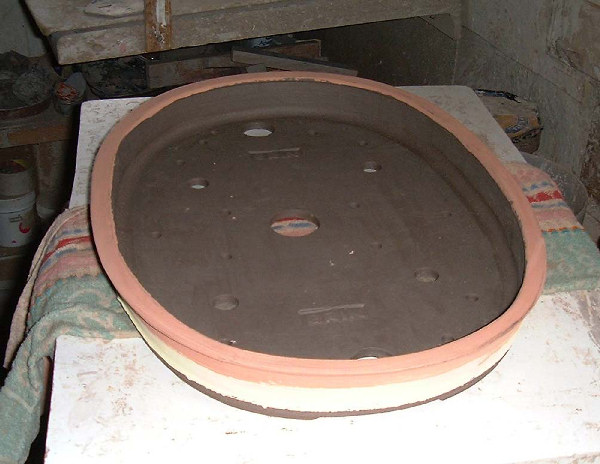 The bonsai pot as it dried out and was glazed.


The bonsai pot after it had been fired in the kiln for 7 days.
Finally, David Cortizas' ficus bonsai planted into it's new pot.