Page 2 of 2:
The collected Hawthorn safely back at home and popping new growth in the Spring!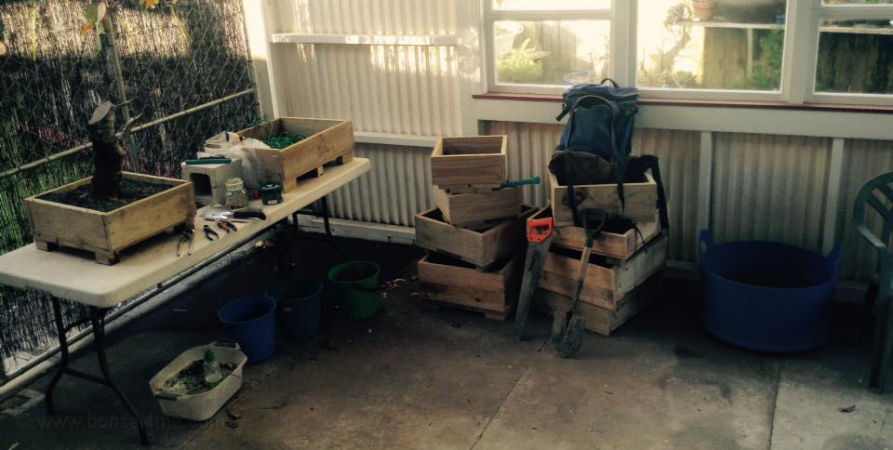 I am loving this new chosen path in bonsai, going out and spending time with the trees in the wild. Whatever else is going on in the outside world, mortgage, bills, all the "standard" life worries, I can go up into the bush and spend some time with the trees; it all helps to put all the other things into perspective. It helps me to keep fit and positive, and to hone my skills. Lifting old gnarly trees out of the wild, respecting the tree and giving it what it needs so that in turn it will respond and give you what you are wanting aesthetically. It all sharpens such skills for me as root enhancing techniques, timing, keeping all your cuts clean and damp, as so you can lift a tree out of the wild nicely and calmly without causing adverse damage to the tree. It leads to me not taking the tree home and crossing my fingers, hopping on one leg, doing weird tree dances , and hoping that out of sheer dumb luck I haven't killed yet another tree!
Now I've started to go down this road and tasted its fruit, I have seen its positive effects. I am spending time in the wild, spending time with special little trees, trees that have managed to live in harsh environmental conditions, lived through landslides, lived through being grazed and trampled on by animals, lived through droughts and floods. And I can bring these trees home and together, the tree and I, create beautiful aesthetically pleasing images.
It is what I do, it is part of who I am, I love it and I'm very lucky to be able to do it in such a beautiful country!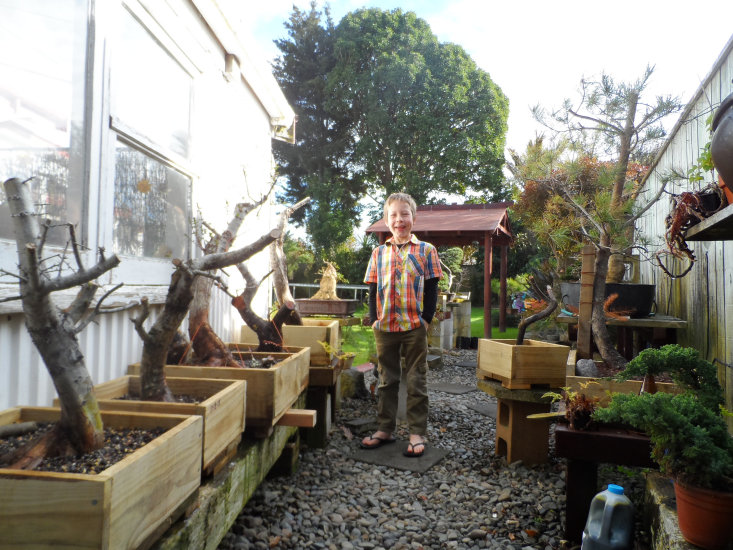 Page<<< 1 2