Page 1 of 1:
Recently I have had the pleasure of discovering the stunning photography of Stephen Voss and some of the finest images of bonsai I remember seeing before; some I can only aspire to. Stephen has kindly granted me permission to publish a sample of his images here at Bonsai4me.com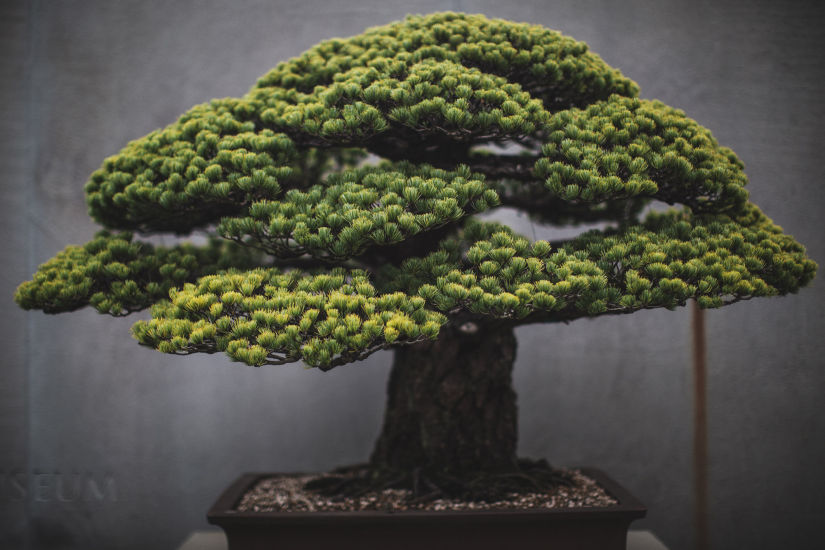 A unique photograph of the world-famous, 390-year old Japanese White Pine bonsai that survived the bombing of Hiroshima
Stephen Voss is a photographer based in Washington, DC and has shot for publications like Time, The New York Times Magazine and The Wall Street Journal. He is currently working on a forthcoming book called "In Training", a collection of images taken at the National Bonsai & Penjing Museum, Washington DC
Stephen writes "I first encountered bonsai at the National Bonsai & Penjing Museum while I was a college student here in DC almost twenty years ago. About a year ago, I started photographing them. In these photographs, I hope to capture something of the spirit of the trees. While these photos do not portray bonsai in traditional ways, I hope they show my deep respect and empathy for the bonsai masters who have worked on these trees. Through this book, I want to share my love of bonsai and I hope this book will appeal both to bonsai enthusiasts and people who have never been around these trees before. It's hard to be in the presence of these trees and not feel a little bit of hope for humanity and humbled by the age and grace of bonsai."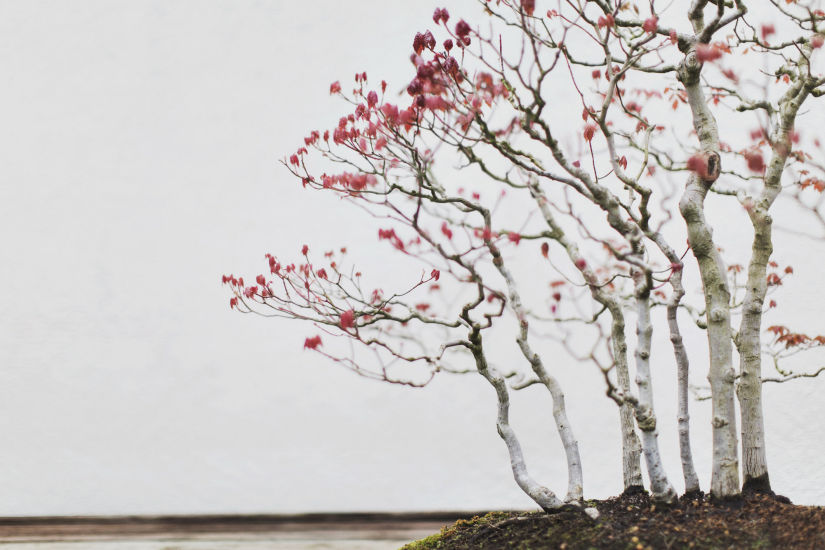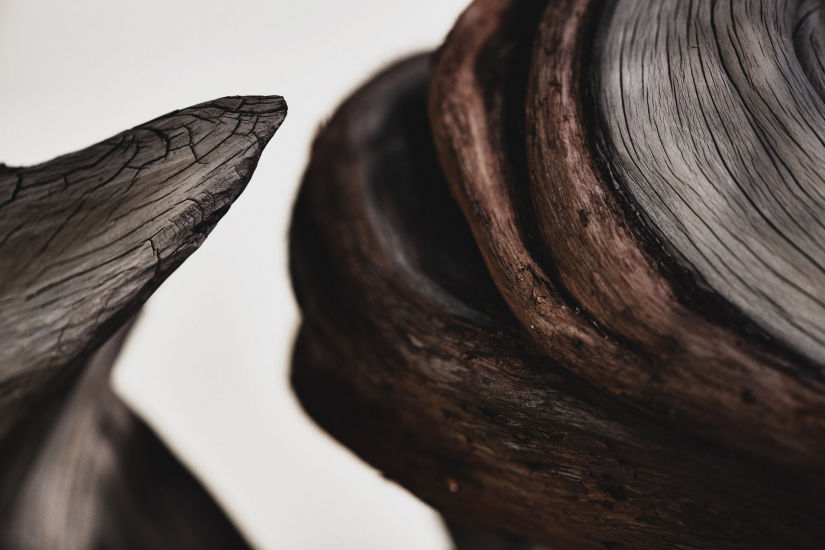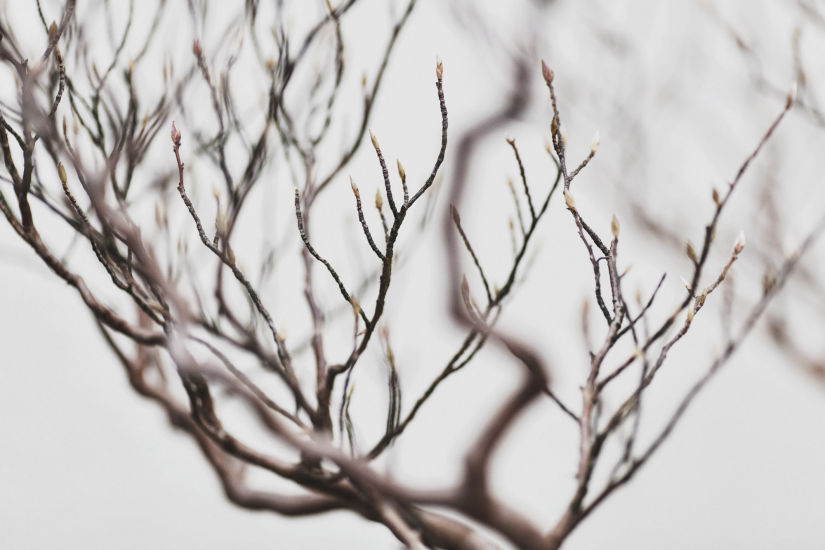 The images of Stephen Voss are due to be published in a 40-page book titled "In Training" in February 2016. For more details or to pre-order, please visit Stephen Voss