Page 4 of 4: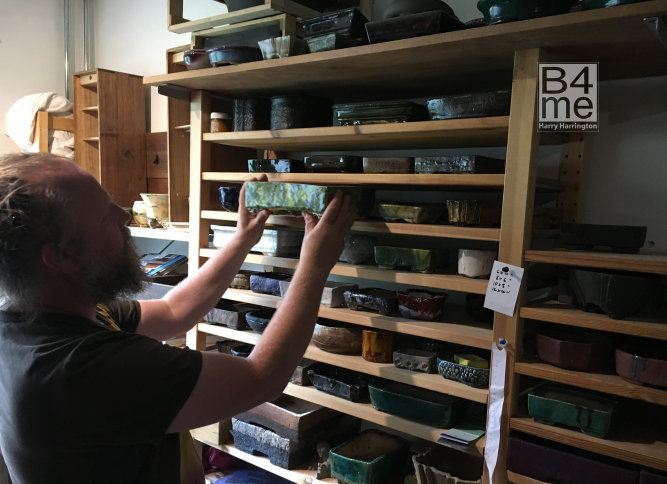 Having slept in the Pot Gallery in their house over the weekend, surrounded by the work of Carina Jern and Thor Holvila, it is only right to show some of their amazing pots!!
I believe some of the pots in these images have been made by Thor but glazed by Carina, an experienced potter in her own right.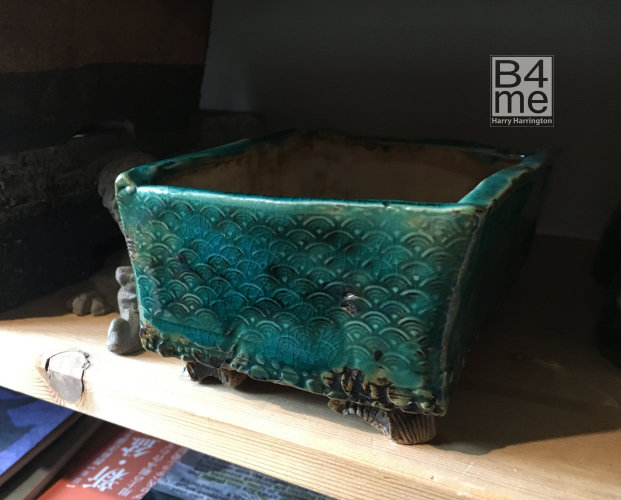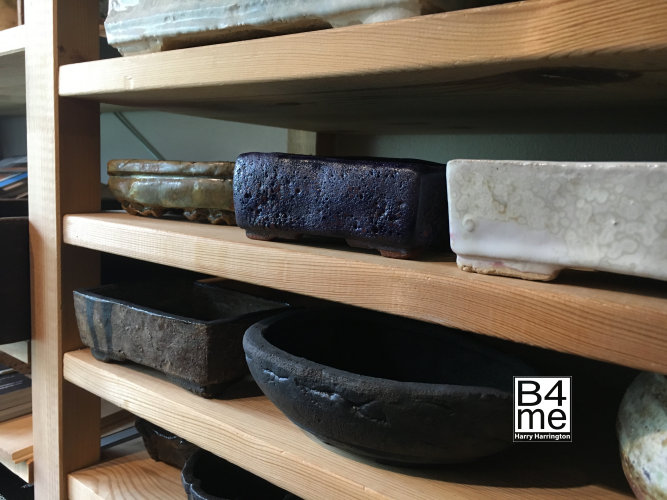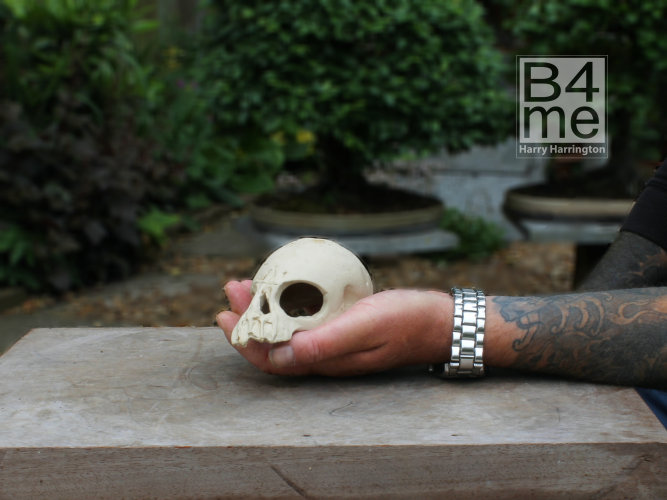 On my return to the UK, a number of pots found their way back home with me to my garden! Including this Thor Holvila signature pot, a skull accent pot.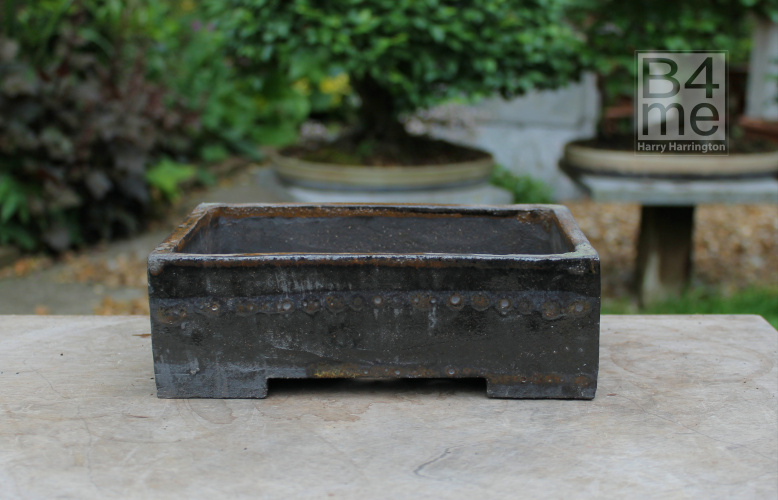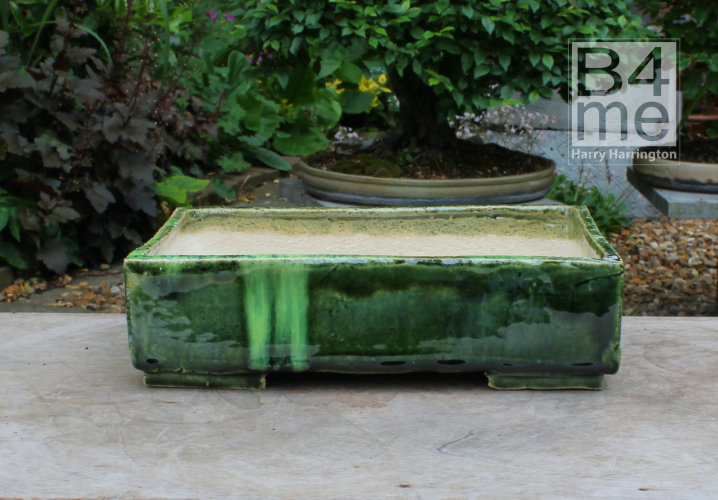 A few more choice pots from Thor. Thor Holvila can be contacted via Facebook, Instagram and his website holvilabonsaipot.com
Page>>> 1 2 3 4