CELEBRATING 20 YEARS OF BONSAI
We are devoted to the
art & practice of Bonsai.
By Bonsai Artist Harry Harrington.
Bonsai4me was initially launched as a website by its author, bonsai artist Harry Harrington, in October 2001. The website has grown year-on-year over the course of over 22 years, as its reputation for clear, interesting and informative articles has spread throughout the world. With three books now published in hardback, regular appearances in bonsai magazines, as well as bonsai shows and demonstrations across the Europe, Bonsai4me.com has grown into a leading name in Bonsai.
NO MATTER WHERE YOU ARE ON YOUR BONSAI journey, beginner or expert, we can help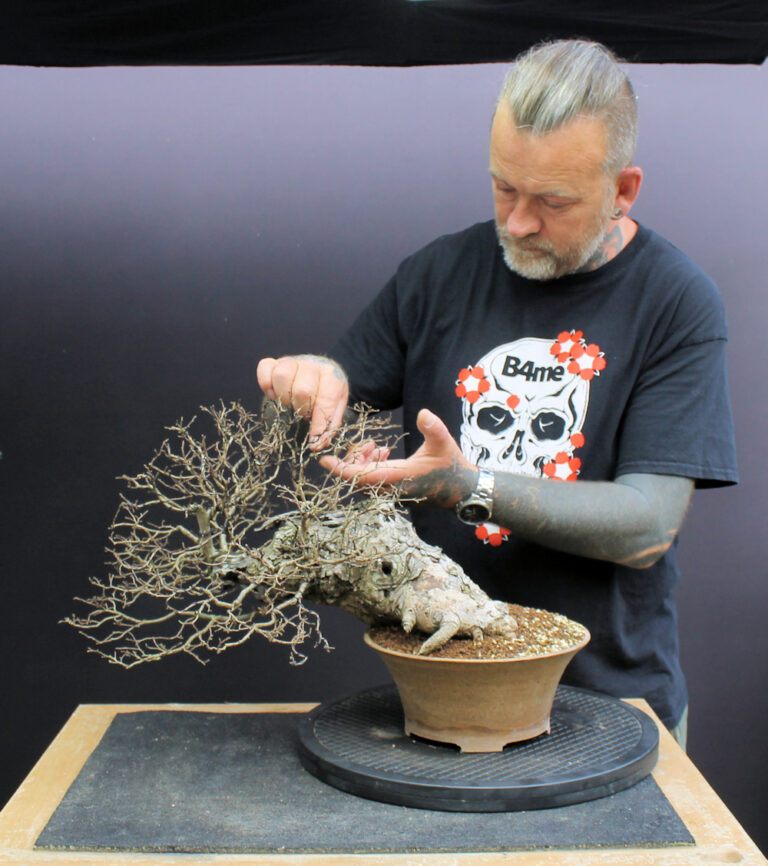 If you're new to bonsai, you need to learn the best ways to keep your new trees healthy and vigorous. From root-pruning to repotting, pruning to wiring and basic bonsai design.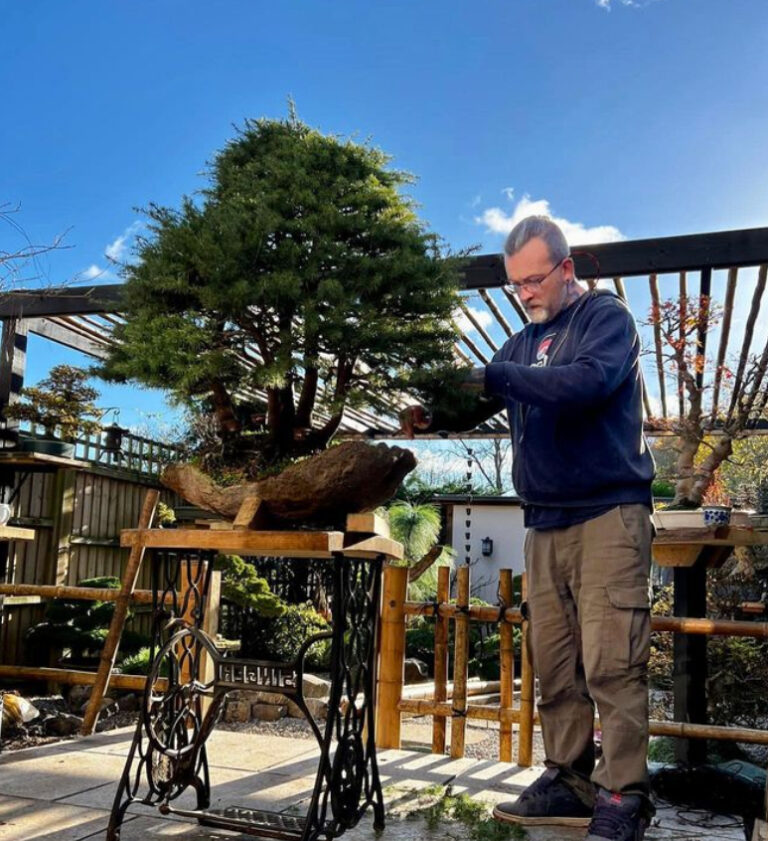 There are a large number of different species of trees that can be used for bonsai. Here is a list of 100 of the most commonly species, and how best to look after them.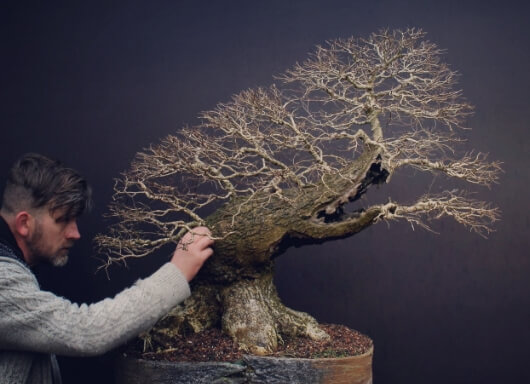 YouTube videos & tutorials
A selection of tutorials and interviews from Harry Harrington, as well Bonsai Show footage, bonsai styling, yamadori-hunting and carving.
Indepth bonsai articles and Progression Series.
Sign up for the Bonsai4me newsletters
Our newsletter brings regular news from Bonsai4me. Updates, new articles, forthcoming events and exclusive content. Sign up for your copy!
IF YOU DO NOT RECEIVE A SUBSCRIPTION CONFIRMATION, PLEASE CHECK YOUR SPAM FOLDER! 
By bonsai artist Harry Harrington.
Harry Harrington is a father of two from Oxford now based in Aylesbury, Buckinghamshire, England. He started bonsai in 1995 and is entirely self-taught. An acclaimed artist specializing in deciduous trees, he also has a reputation for his deadwood carving and as a bonsai teacher.
Books by Harry Harrington have now been read in over 40 different countries around the world and translated into 6 different languages.
The Foundations of Bonsai 2nd Edition
'The Foundations of Bonsai' is the ideal book for beginners to intermediate enthusiasts wishing to learn the best ways to keep their trees healthy and vigorous. From root-pruning to repotting, pruning to wiring to basic bonsai design, this book provides complete, straightforward and solid information from the author of Bonsai4me.com. Find out more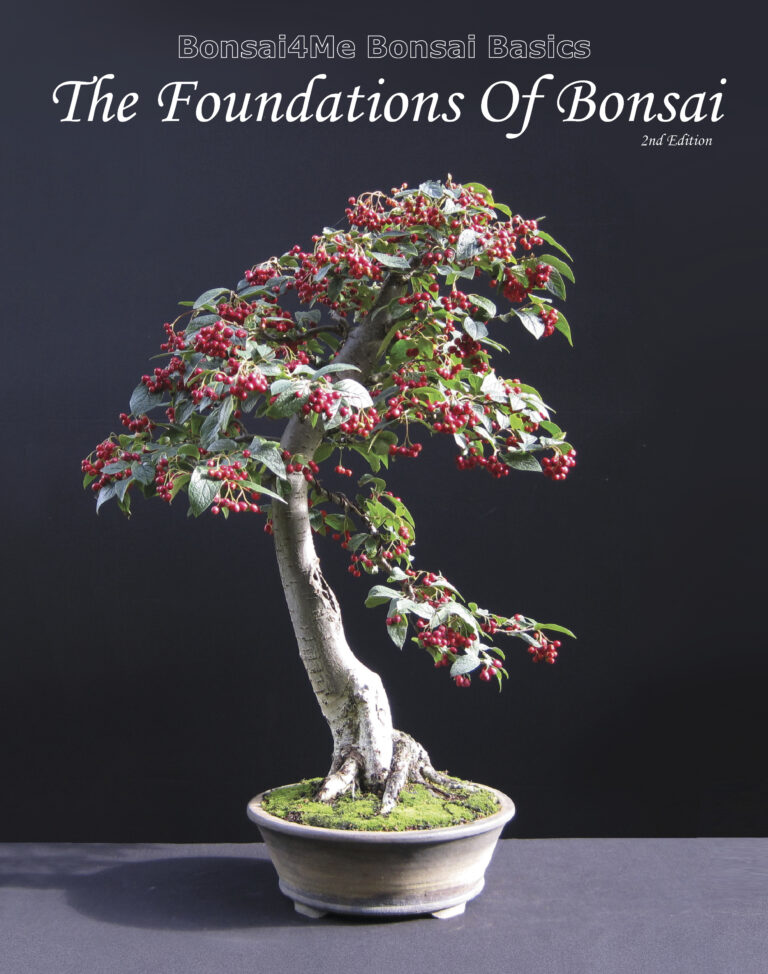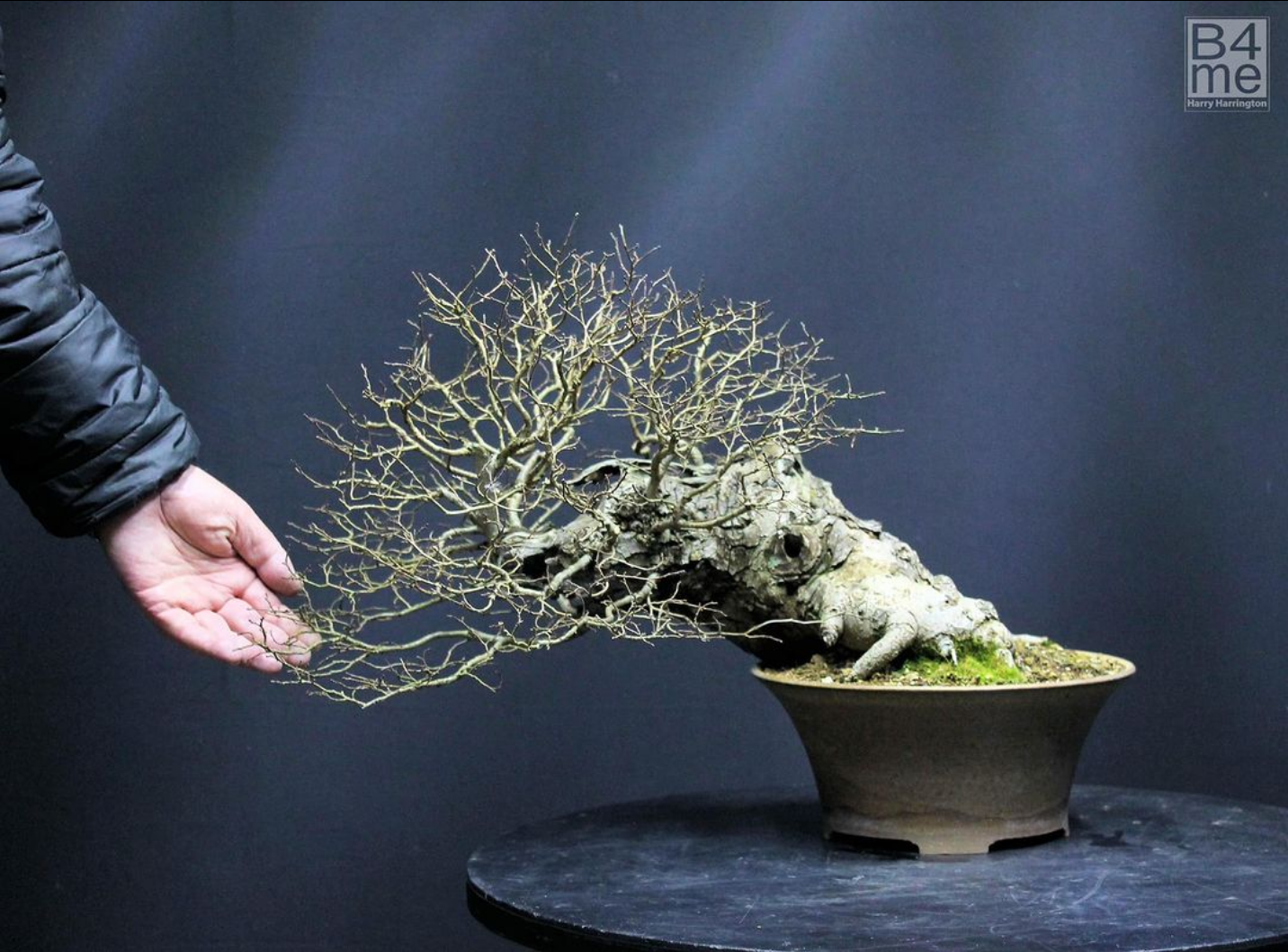 Ulmus minor/English elm bonsai
The Slug', a Ulmus minor/English elm bonsai, collected by apprentice Sean Stolp, and in development since in 2018. Featured in Bonsai Focus magazine last year, the bonsai pot is by German bonsai potter Roman Husmann Bonsai Pots . . #bonsai #tree #elm
Close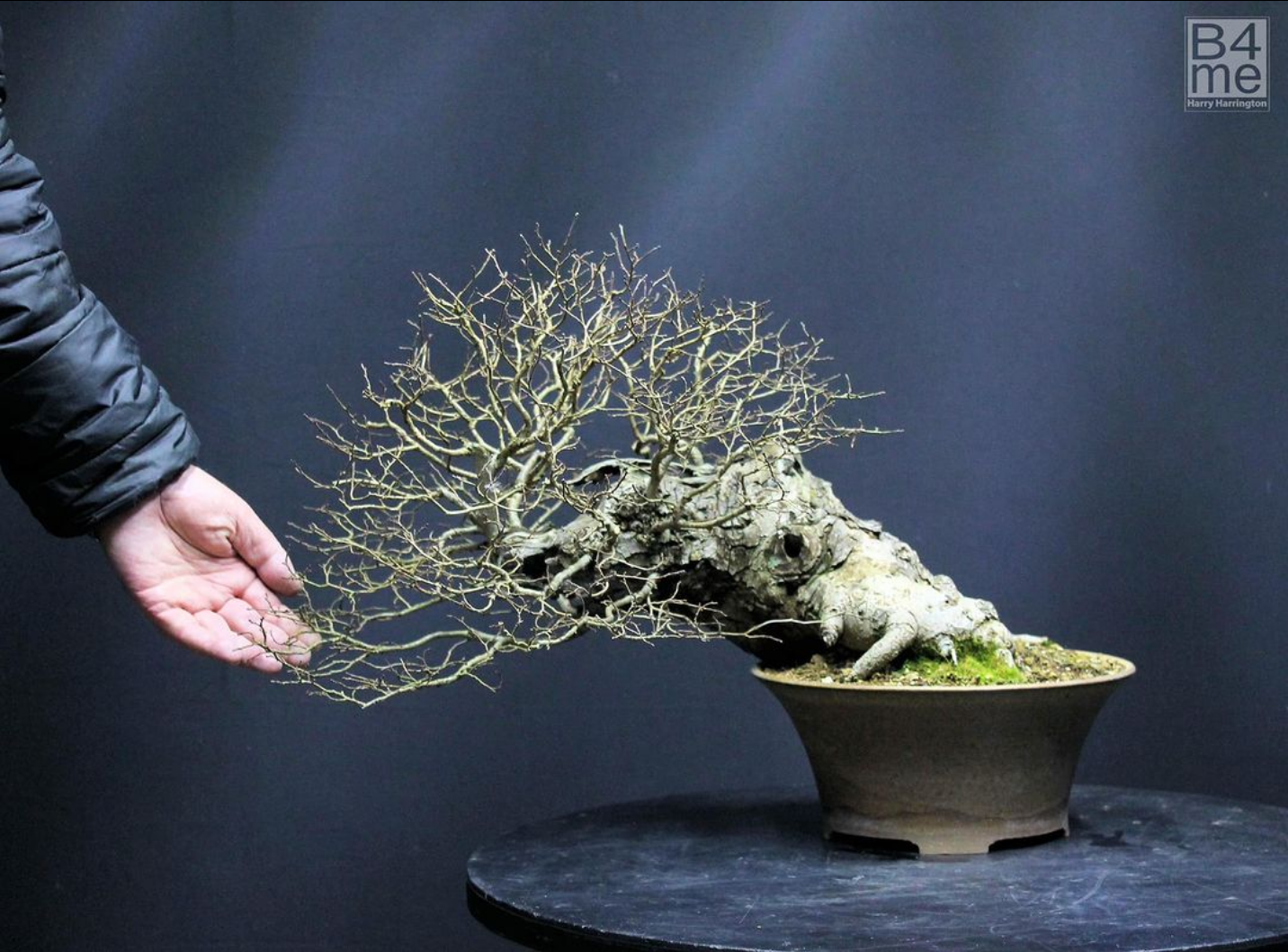 Ulmus minor/English elm bonsai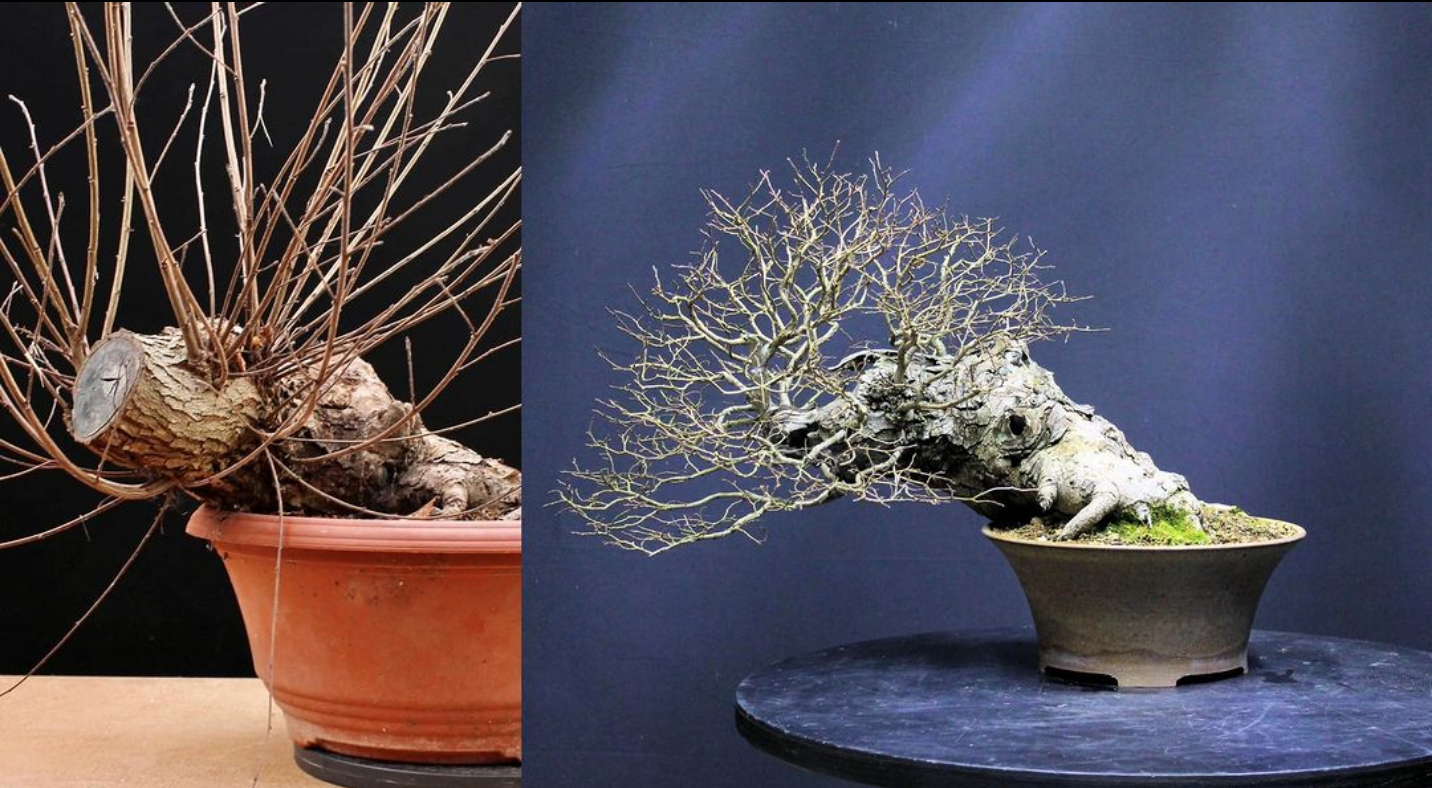 Ulmus minor/English elm bonsai
'The Slug', a Ulmus minor/English elm bonsai, collected by apprentice Sean Stolp, and in development since in 2018, seen here in 2018 and late 2023. Featured in Bonsai Focus magazine last year, the bonsai pot is by German bonsai potter Roman Husmann Bonsai Pots . . #bonsai #tree #elm #progression #beforeandafter
Close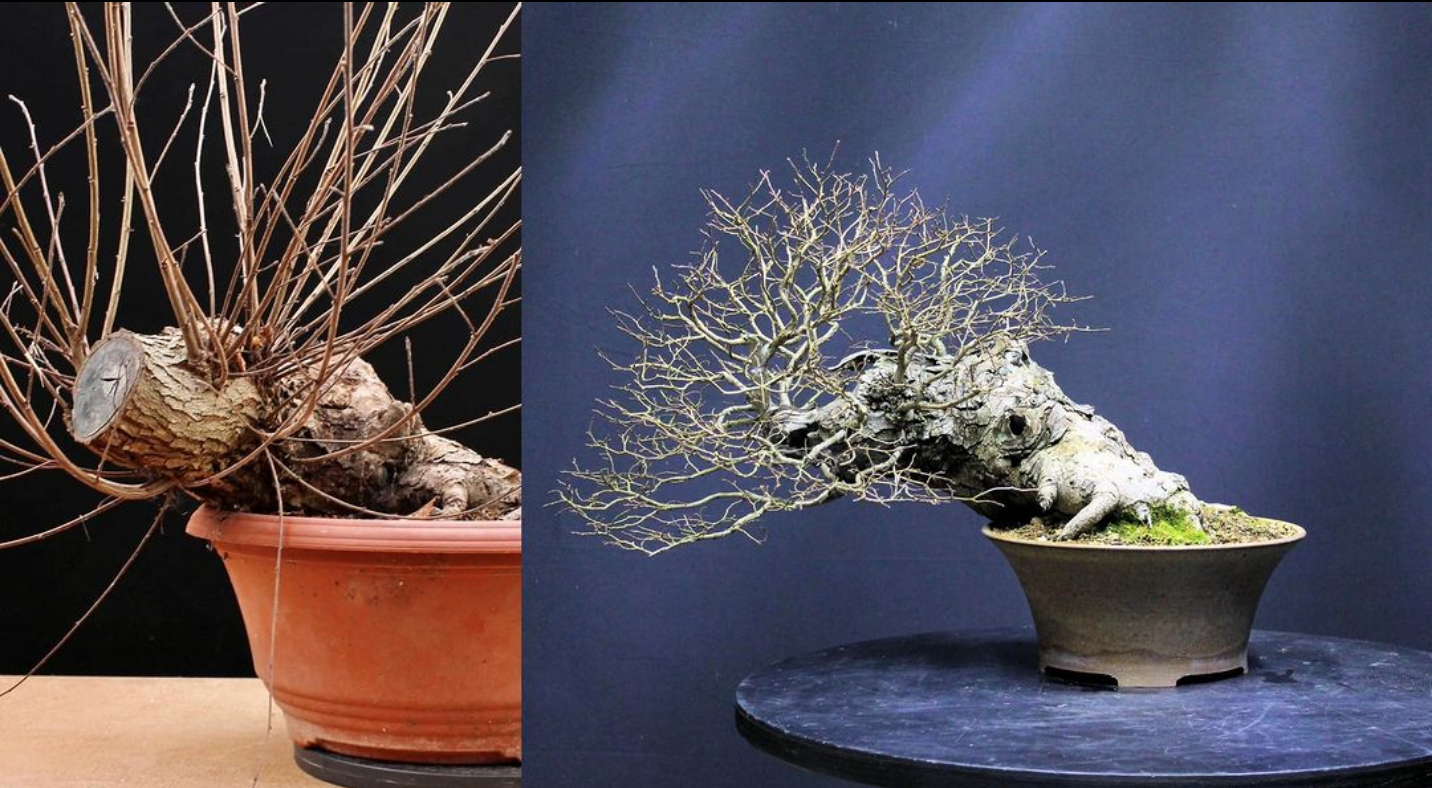 Ulmus minor/English elm bonsai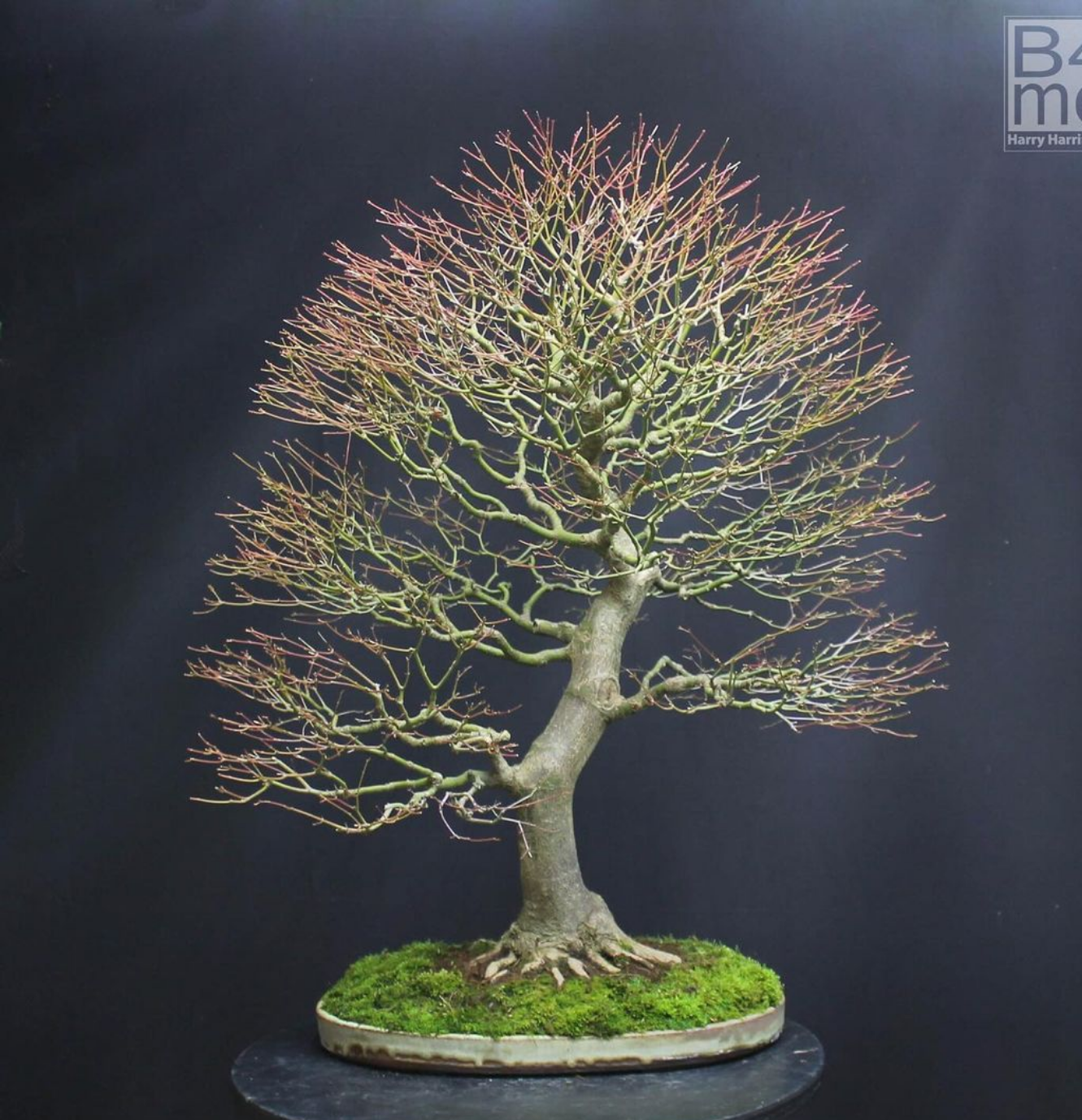 Acer palmatum/Japanese Maple bonsai
My Acer palmatum/Japanese Maple bonsai in its winter guise after autumn pruning. Now in development from a cutting for 19 years, the tree carries no wire and is clipped-and-grown. It stands at 86cm in height. Almost every branch has been wired and de-wired at least once! The full story of its development from a skinny cutting, being field-grown and then developed in various pots since 2007 is covered in depth in my book Bonsai Inspirations 2, of which there are still copies available. The purpose built bonsai pot is by Victor Harris of Erin Pottery . . #bonsai #japanese #acer #maple #winter
Close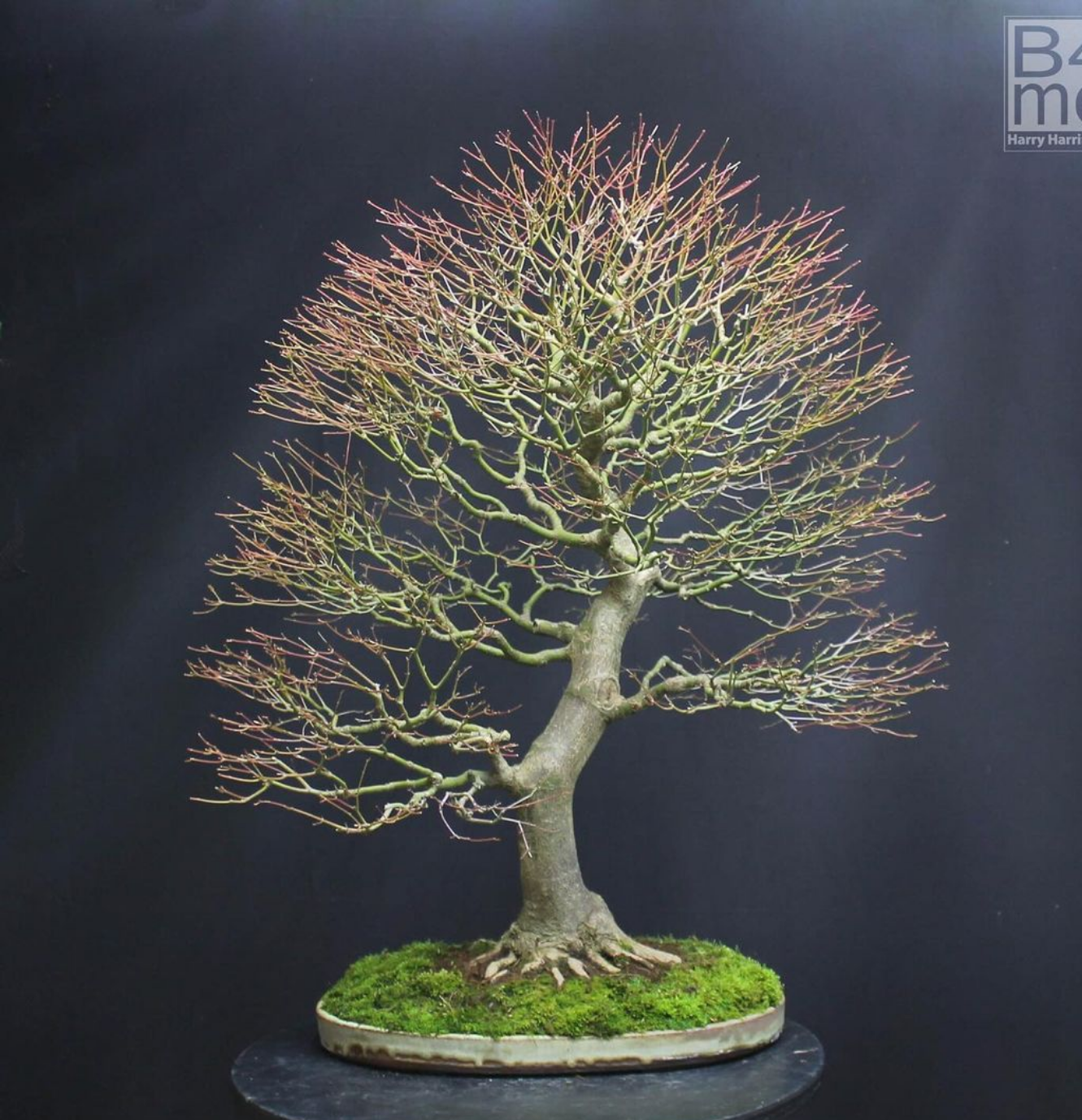 Acer palmatum/Japanese Maple bonsai
Prunus spinosa/Blackthorn bonsai
Prunus spinosa/Blackthorn bonsai in my garden today. Originally a wild tree collected by apprentice Sean Stolp 6-7 years ago from the hill, growing as part of a clump of Blackthorn I found growing under an old Yew. The tree is very vigorous and was styled for an article in Esprit Bonsai magazine just 4 years ago. Its ramification is now really building up well! Planted in one of the best pots that Victor Harris of Erin Pottery has made me. . . #bonsai #tree #blackthorn #yamadori #autumn
Close
Prunus spinosa/Blackthorn bonsai